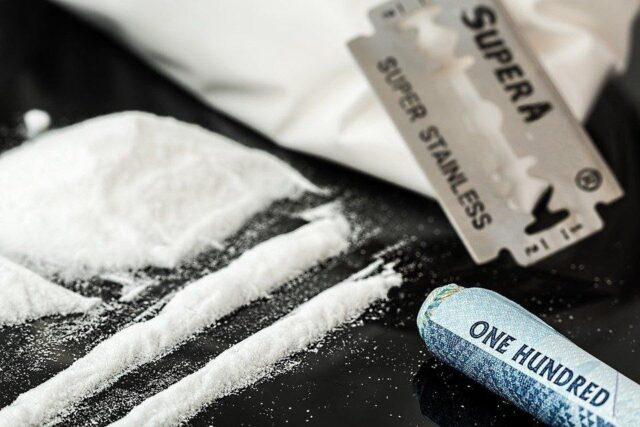 Addiction and alcoholism, both are a form of substance abuse disorder (SAD) characterized by uncontrollable or compulsive consumption of drugs & alcohol despite life-threatening consequences. SAD affects not only the behavior but the brain of the patient, primarily the parts involved in memory & learning, motivation and reward, and control of behavior.
One of the most important things to understand is that addiction is not the end of life and there is a way back. Addiction in a new of cases takes place because of depression or uncontrolled emotions or just feeling hapless about life. And that is when a human being takes to addiction.
Role of Behavioral Therapies in Treating Addiction
Behavioral therapies tend to help the victims by (a) increasing healthy and productive life skills (b) modifying their behavior and attitude towards the use of drugs and (c) persist with other common methods of treatment like medication. Depending on the severity of the condition, patients can receive behavioral therapies in different settings, including:
1. Outpatient Behavioral Treatment
The outpatient treatment for drug abuse comprises holistic programs for patients who visit the facility on a specified schedule. The majority of the programs incorporate group or individual counseling, and the common therapies are:
Cognitive Behavioral Therapy (CBT): This is an important therapy that helps the patient in recognizing, avoiding, and coping with situations that trigger the usage of drugs.
Motivational Interviewing: This is where patients get to prepare for changing their behavior towards their life and enter the treatment.
Multidimensional Family Therapy: Particularly meant for adolescents, this treatment addresses the common influences on the abuse patterns of the patient and is aimed to enhance family functioning.
2. Residential or Inpatient Treatment
The inpatient treatment is a good choice for those with chronic SAD or co-occurring disorders. In this treatment, the patient resides in a facility 24 hours a day, 7 days a week to live a life that is free from drugs. Some of the common methods of residential behavioral treatment in drug rehab include:
Short-Term Residential Treatment: These treatment programs are focused on detoxification and initial counseling, to prepare the patient for a community-based rehab setting.
Therapeutic Communities: These have highly structured inpatient drug rehab programs, ranging from 3 months to 12 months.
Recovery Housing: The housing provides supervised treatment, which often follows up with inpatient drug rehabs in Huston. Patients in recovery housing can make their transition from drugs to independent living.
For achieving successful results, behavioral therapies are often customized according to the specific requirements of the patients. This allows them to connect better, as their unique situations are addressed (mental health conditions such as anxiety, depression, or trauma) and together with the help of Huston Texas drug rehabs, they can unlock the path to sober, drug-free, and happy living.
Also read about:
WHAT TO WEAR on A FESTIVAL
Why You Need Hurricane Shutters
Who Will Be Sued in A Truck Accident Claim